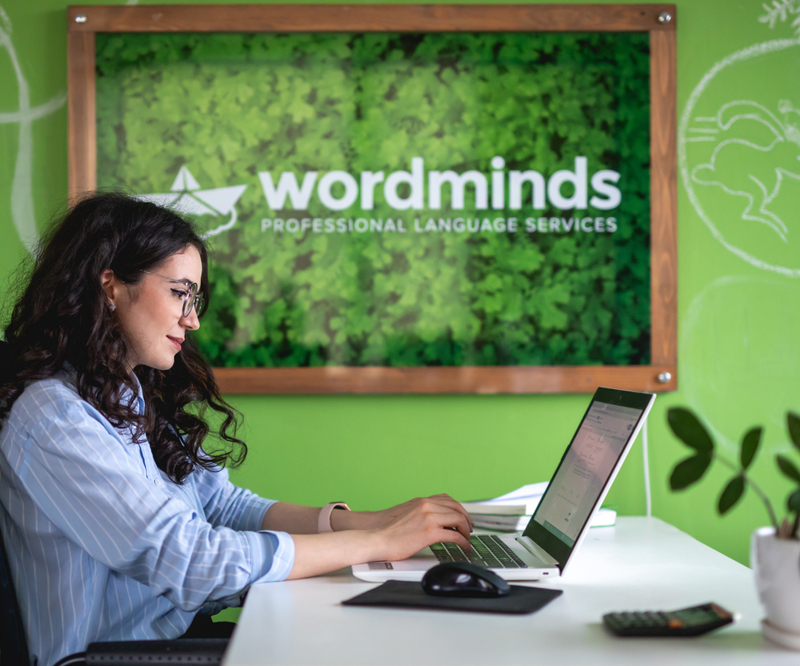 Who we are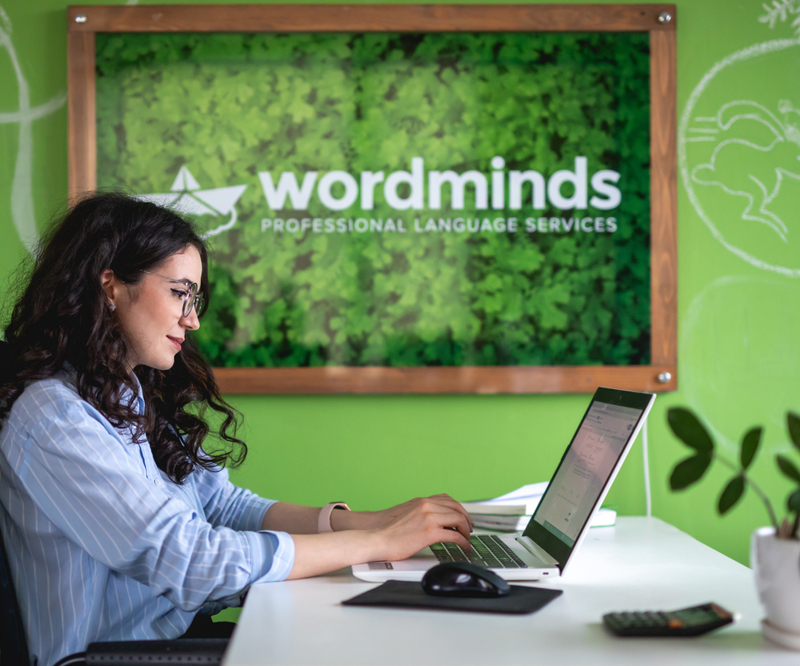 We're a customer-centric multimedia and e-learning specialist. With a focus on quality and personalisation, we combine agile processes and adaptable workflows to bring your content objectives to life.
Thanks to our extensive multimedia and e-learning expertise and our specialist tools in-house, there's no need to break projects up between multiple providers. Instead, we bring all the services you need into one centralised hub, cutting the mess out of multi-format localisation and rapidly accelerating your time to market.
We know that language services are complex, and can feel a little overwhelming at times. That's why we place extra emphasis on support — to meet you where you're at, understand your exact project scope and deliver high quality, ready-to-use files, stress-free.
Customer feedback
See how we're rated by the brands and organisations we serve
"Wordminds is a customer-focused company that excels at being able to undertake translations quickly. We have used them for projects that required a quick turnaround time. The personnel I have engaged with are always friendly and extremely helpful."
Ewan Stuart
Procurement Section Lead at Saipem
"When launching a new business it's essential to have partners like Wordminds. They are flexible, proactive and responsive. They are a pleasure to work with."
Aurora Montes
Operations Program Manager at Lanistar
"We appreciate Wordminds' attention to detail and creative approach to bringing our products to our customers in different parts of the world. Thanks to their streamlined internal procedures, our requests are attended with high priority."
Anthony Choup
Jr. Product Marketing Manager at Lexon Design
"We've built a strong partnership with Wordminds based on their exceptional response time. Their support in translating our marketing materials helps us promote and reach our planned events to multiple clients."
Norafiqin Hairoman
Content Marketing Associate at Platinium Group SAM
"Wordminds provided with high-level customer service and delivered full translation in 3 days (over the weekend!). The deadlines, costs and the workflow were explained beforehand so no issues there. Excellent and fast service! Highly recommend!"
Anita Walkowska
Internet Marketing Specialist at Click City Media
"Wordminds have proved themselves to be flexible in their way of working, their work is accurate. We have appreciated their cooperation to meet our sometimes tight deadlines and would definitely recommend them for any translation requirements."
Denise Prior
Head of Marketing at Tikit
"Apprezziamo la disponibilità, velocità e professionalità dei collaboratori di Wordminds, che ci hanno aiutato con le traduzioni in lingue diverse da Inglese e Francese specifiche del settore Food. Wordminds ha risposto prontamente a tutte le nostre esigenze."
Alessandra Signorini
Marketing & CSR at Zini Prodotti Alimentari
"The technical documentation from some of our suppliers is provided in one language. With the translation to our local language, our employees can have a better understanding of the technical procedures, which is key to maintaining the quality of our processes."
Angelina Romero
Production Engineer at Leclanche
"We developed a great partnership with Wordminds in the last 2 years. We appreciate their prompt replies and fast deliveries. Their work is always remarkable."
Kim Demeulenaere
Marketing Assistant at Sidem
"Wordminds' team have a high value for work ethic, and they respond to our queries very promptly. They were able to translate more than 65-pages document into 20 different languages in such a short amount of time. We are happy and satisfied with their service."
Lea Rosales
Agepha Pharma
"We have translated our international website in 14 languages. We appreciate the speed and reliability."
Christian Mau
Senior PR & Marketing Manager at Yukatel
"I really like how easy and quick it is to work with Wordminds. They translated all the denomination we need for our cosmetic packagings in the 16 languages. I am very happy with how we work and with the quality of the translations, I've never been disappointed."
Julia Delaunay
Product Manager at Merci Handy
"When we requested unplanned project changes, the Wordminds team implemented them so well and with such ease, thus exceeding our expectations. No version of the deliverables, at any time, lacked proper quality control even though the volume was considerably high."
Abhijeet Kulkarni
Senior Project Manager at Aptara
"Wordminds helped us translate tricky user guides for electronic products. They are accurate not only in translating but also in trying to understand the accurate meaning and making sense. They always answer quick, meeting the deadline."
Nathalie Adam
Business Developer at DEA Factory
Leadership team
We're led by industry experts with a focus on client satisfaction and success.
A global network of translators
We work with over 3,000 professional linguists and translators. Situated all over the world, they provide expertise in the grammar, cultural norms and the sensitivities of their target regions.
Proud Members
We work hard to build and maintain relationships and we are always looking to expand our partnerships. We are proud members of one the biggest network of translation companies - ProZ and the American Translators Association (ATA).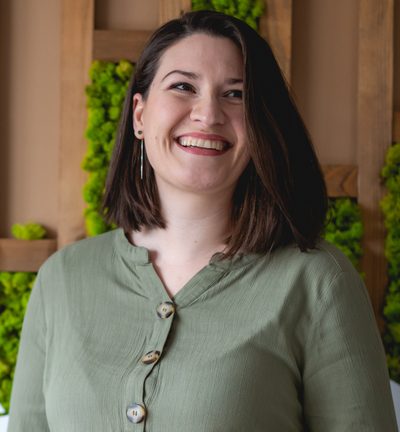 We guarantee that one of our team members will be in touch within half an hour.
Get in touch
We guarantee that one of our team members will be in touch within half an hour.
---