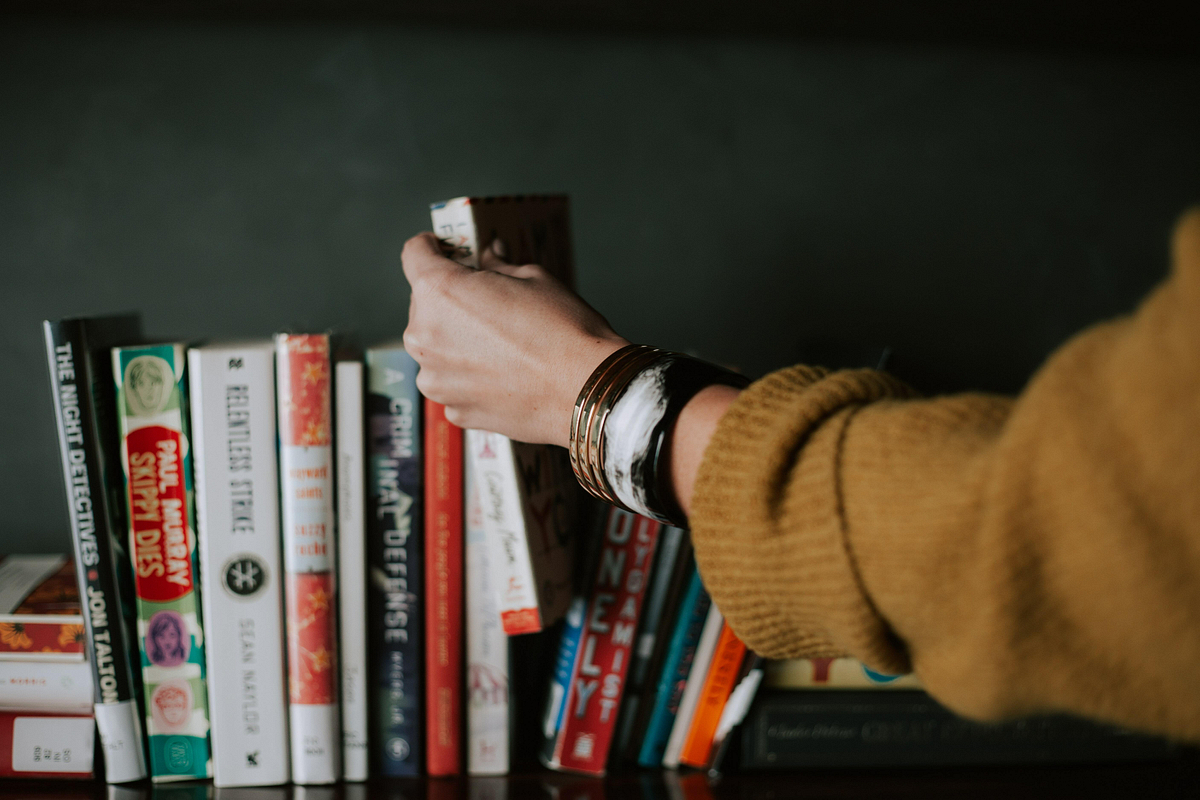 6 books that found worldwide success after being translated
In the publishing world, having global success with your book is a boon. It means your writing has resonated with the masses, increasing your ability to find success worldwide.
Having a book that readers all over the globe can relate to relies on an experienced translator that can translate your tale into a story that appeals to all. These books have spanned the globe with an international appeal because a translator was able to translate the story so all could appreciate the content.
The Little Prince by Antoine de Saint Exupéry
As the most translated books ever published, The Little Prince has sold over 140 million copies worldwide. This best-selling novel has been translated into 300 languages and dialects with 2 million copies making their way into the hands of international readers. The story has also been made into stories for radio, screen, stage, opera, and more all throughout the world.
1Q84 by Haruki Murakami
Written as three Japanese volumes, 1Q84 sold out on its initial release date to a Japanese audience. More than 1 million copies of the book were purchased in the first month of its introduction. Once translated into 42 different languages, the book found international appeal and topped the bestselling lists around the world.
The Alchemist by Paolo Coelho
Originally written in Portuguese, The Alchemist has been translated into 70 languages for global consumption. This allowed more than 65 million copies of the book to be sold since its initial release date in 1988. A film adaptation of the book is also being considered.
The Girl With The Dragon Tattoo by Steig Larsson
This Swedish best-selling thriller novel found critical acclaim when it was translated into other languages following the author's death in 2005. Featuring two additional sequels to the story, The Girl With The Dragon Tattoo series has sold more than 80 million copies internationally with two films released about the books. It also debuted at #4 on the New York Times Bestseller List upon its release.
The Shadow Of The Wind by Carlos Ruiz Zafón
As a Spanish bestselling book, The Shadow Of The Wind topped the charts in Europe before it was considered for translation into English. Once translated, it found success in the UK and is thought to have sold 15 million copies of the book around the world.
The Name Of The Rose by Umberto Eco
Written first in Italian in 1980, The Name Of The Rose has sold tens of millions of copies worldwide. It has been translated into 40 different languages at last count and is still considered a must-read book by many. It was made into a successful film in 1986 that grossed $77 million worldwide.
Your book can also find international success with the help of a translator. This will allow your story to be read by many around the world that can only understand their native tongue. This will increase your books reach and help you sell millions of copies to readers all over the globe.
About Wordminds
Wordminds is a close-knit team of language experts – professional translators, project managers, localisation engineers and business visionaries who work closely with global clients, helping them connect with their international audience. Wordminds works with over 3,000 language specialists and subject-matter experts to enable companies to overcome cultural and language barriers, helping them build trust and create long-lasting business and human relationships. Fully certified under ISO 9001 and ISO 17100, the company believes in continuous improvement and so stands at the forefront of new language-technology implementation, smart collaboration and excellent customer service. Find out more about Wordminds at www.wordminds.com.
Join our Newsletter
Stay up to date with the latest articles, news and translation insights
---