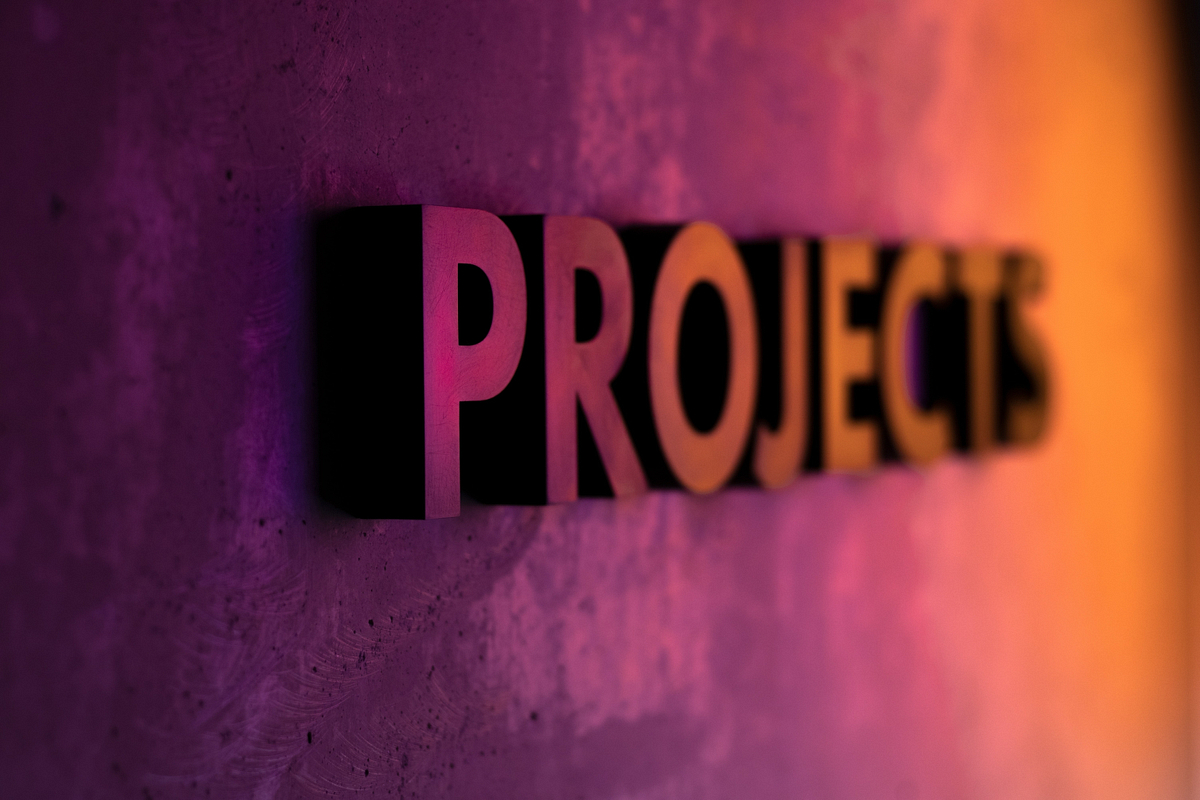 Handling multilingual projects – the magic we work daily
When it comes to juggling, we're professional acts! We work our magic with a multitude of multilingual projects every day, and that's because we follow the golden rules of translation:
Get projects right the first time;
Within budget;
Delivered within the agreed timeframe.
Of course, this takes time, but with a sound plan and expert project management skills, we have got our process refined and working like a well-oiled machine.
Our translation process
Step 1: project brief
Once you brief us on your project, we analyze your files and calculate the delivery time for your project. Typically, our linguists can translate 2,500 words per day. But, we realize there is a difference between languages, so the overall turnaround time will depend on the format of your files, the complexity of the subject, and the number of languages and language combinations required.
If your multilingual project's word count is large and your deadline is tight, we assign a team of linguists to help deliver your project within the required time. Thanks to our software, we have already built up glossaries that help our team use the necessary terminology to get your project done quicker.
Step 2: production phase
We assign every project a dedicated project manager and translation team. We know that the choice of linguists is important in ensuring the success of your project, which is why we then search our database of linguists to find the most suitable team for your multilingual requirements. Your project manager will work closely with both you and the linguists to ensure we achieve the style you want while conveying the right message to your target audience.
The project manager carefully plans the entire process, constantly checking the progress of the projects, communicating with linguists, and even ensuring that queries are responded to across the different languages. For example, if a French linguist asks a question about terminology and the client replies, the information needs to be relayed to the entire team working on the project.
Step 3: review phase
Once your project has been translated and localized, we carry out careful reviews. We can then agree on the final version and ensure that your newly translated content corresponds to your original content and brief both in language and in layout.
Step 4: QA and delivery
We take pride in our stringent QA process to make sure you receive only the highest standard of quality for all your translations. This is how we guarantee quality:
We only use professionally qualified linguists who translate into their native language
We use state-of-the-art software and systems to handle multiple multilingual projects of all sizes and requirements
Our project managers carry out final checks before delivery to ensure quality. Your multilingual projects can be delivered all at once or in batches, depending on your preferences
We think that QA is crucial for any project we undertake, especially if there are a team of linguists working on the project. We know how important it is for your text to have the same style and consistent terminology throughout, especially when dealing with multilingual projects. Once the project has been completed, we offer post-delivery assistance at no extra charge.
To get a top-quality translation, it is essential that you pick the right language provider who will not only be able to cater to your multilingual needs but who has a finely tuned process in place to handle projects.
About Wordminds
Wordminds is a close-knit team of language experts – professional translators, project managers, localisation engineers and business visionaries who work closely with global clients, helping them connect with their international audience. Wordminds works with over 3,000 language specialists and subject-matter experts to enable companies to overcome cultural and language barriers, helping them build trust and create long-lasting business and human relationships. Fully certified under ISO 9001 and ISO 17100, the company believes in continuous improvement and so stands at the forefront of new language-technology implementation, smart collaboration and excellent customer service. Find out more about Wordminds.
Join our Newsletter
Stay up to date with the latest articles, news and translation insights
---