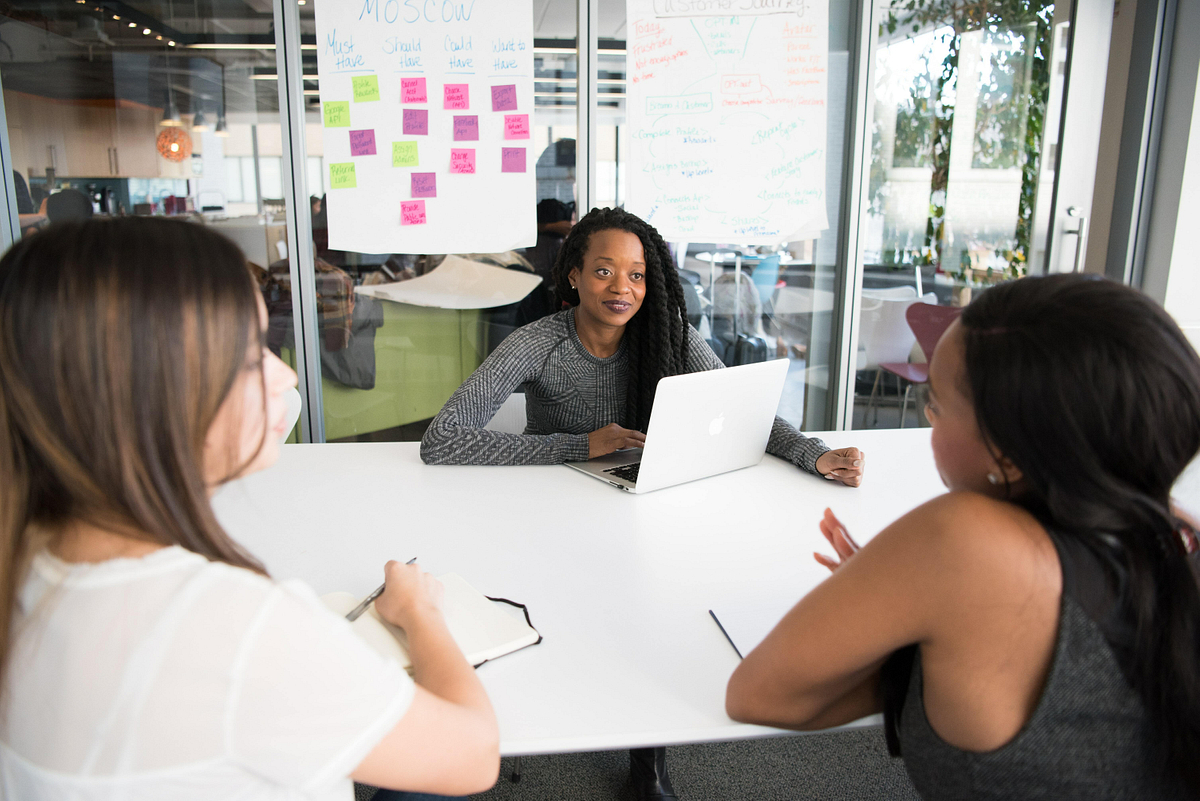 How can you choose the perfect LSP for your translation and localisation needs
You have a fantastic product or website. It's taken many months of blood, sweat, and tears to develop. You've already launched it locally and now it's time to cast your net across the pond. Easy, right?
Not really.
Finding the perfect language service provider (LSP) can be daunting. In fact, it takes time and a great deal of consideration. However, we have put together a few tips to help you choose the right LSP for your product or site.
Things to consider when choosing the LSP for your brand
Nothing's going to ruin your customer service abilities quicker than a poor connection. Think of it like this: your brand's reputation is at stake every time an interpreter picks up the phone. That's why you need to make sure your LSP is using reliable and modern technology. Watch out for these signs:
A low percentage of dropped calls
High-bandwidth capabilities to interpret video
Quick service-issue resolution times
Constantly evaluating new technologies and trying them out
Stability and Reliability
Never just take an LSP's word that they are stable and reliable. Rather, ask them to demonstrate the following:
The services they offer – what is the availability of their services?
How long they have been in business – when were they founded?
How many clients they have – an established LSP will have a good pool of clients and enough staff to handle the workload.
What percentage of clients do they retain?
What's their daily and annual call volume on average?
Since LSPs play a very important role for your brand and bottom line, you must be able to reach them when you need to. The right LSP will be happy to support you every step of the way.
It is often the interpreters or translators that give the first impression of your brand and business. These people must be qualified in the relevant language and trained to manage your projects. You should ask the LSP the criteria they use to evaluate their staff, also consider the following:
What sort of training do new translators get to ensure they maintain high customer service standards and project quality?
Are there remediation processes in place to ensure quality?
Are there policies and procedures to ensure information security?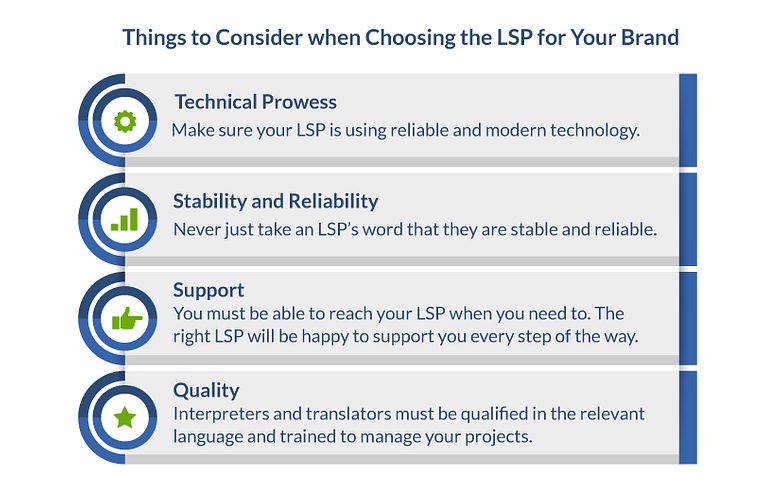 You can overcome challenges with the right LSP
Our global economy means that many businesses, no matter their size, are faced with not only cultural challenges but linguistic challenges, too, that can rarely be dealt with by your internal resources. To effectively communicate with your global audience, whether it is vendors, clients, or employees, your business should be outsourcing its language needs to independent language service providers.
Ready to go global?
If you're ready to take your offerings global, keep these four important tips in mind as you look for the perfect LSP for your brand or product – an LSP that will help you make the best decisions and have the experience to offer peace of mind, quality, and professionalism at all times.
About Wordminds
Wordminds is a close-knit team of language experts – professional translators, project managers, localisation engineers and business visionaries who work closely with global clients, helping them connect with their international audience. Wordminds works with over 3,000 language specialists and subject-matter experts to enable companies to overcome cultural and language barriers, helping them build trust and create long-lasting business and human relationships. Fully certified under ISO 9001 and ISO 17100, the company believes in continuous improvement and so stands at the forefront of new language-technology implementation, smart collaboration and excellent customer service. Find out more about Wordminds.
Join our Newsletter
Stay up to date with the latest articles, news and translation insights
---