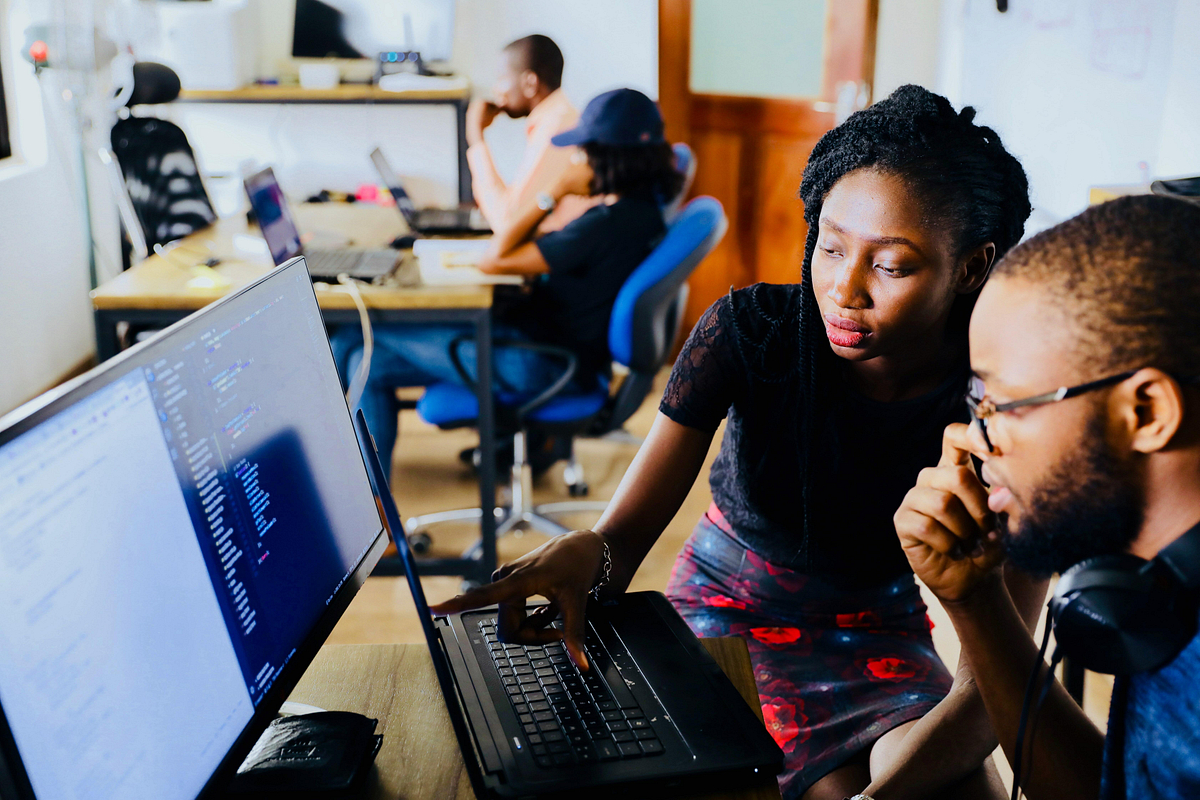 What's the measure of your work? Figuring out translation quality and why it counts
The concept of quality in translation work is difficult to define, and it's the start of many a debate between translation companies and buyers. Why does it matter, and how can it improve your business?
Why translation quality matters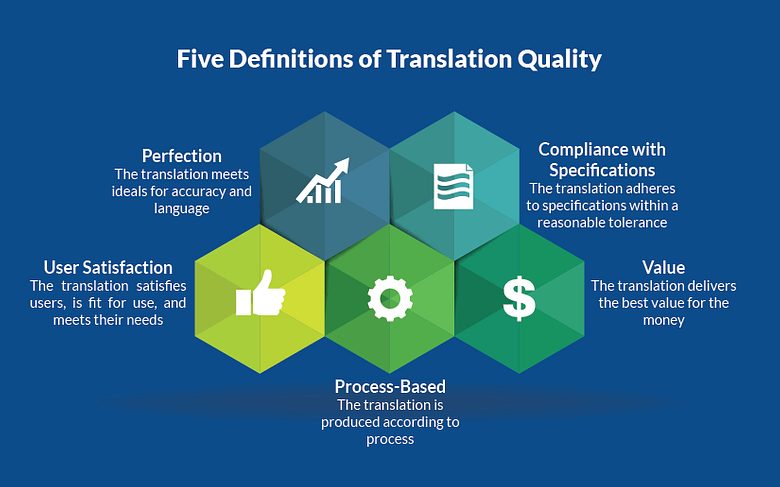 Buyers and LSPs use five definitions of translation quality, sometimes combining these five points without having a clear understanding of what they mean. For instance, if a customer argues that his or her translation was hard to read, was too expensive for the end result, or they didn't receive it in the correct file format, they're using three of the above five definitions: value, perfection, and compliance with specifications. What benefits can we obtain by defining translation quality?
The benefits of defining translation quality
You may wonder why quality needs to be distinctly defined in this industry. Or, you may think it should go without saying that there should be certain levels of quality.
Here are five benefits to setting out your definition of translation quality:
prevent issues with quality – defining quality helps both LSPs and customers reduce costly, time-consuming revisions.
match service levels – when you have a well-defined consensus in regards to quality, you, as an LSP can deliver according to your buyer's preferences and not what you "think" the buyer wants.
resolve problems – both parties are able to identify root causes for any problems and take the action needed to ensure problems aren't repeated. For instance, if a translation is unsatisfactory because it failed to follow the client's preferred terminology, then compliance issues can be addressed and rectified.
improve customer relationships – avoid conflict and confusion between LSPs and buyers by having in place an explicit definition of quality.
How to improve communication by defining quality
You can use the following action to better communicate your definition of quality to your clients:
draw up "quality" specifications – many buyers don't know what to expect from an LSP. However, by implementing default specifications for common tasks and highlighting them in your bids, you're better able to measure translation quality, according to the CSA.
How can LSPs measure translation quality?
Measuring translation quality may seem challenging, but the CSA reports that there are several methods that can be used, including:
quality analytics which identifies defects – with this approach, each translation is treated as if it's perfect until such time as the assessment identifies and then quantifies any errors. This analytic applies a numerical score to the quality of the translation to indicate whether the translated content meets expectations or even exceeds the threshold. However, this approach may not identify subjective perception.
holistic quality concentrating on the impact of the translated content – the holistic approach focuses on the overall impact of the content which has been translated, but it does not pick up on specific errors. For instance, this approach may assign a rating to a text for usefulness and readability.
automatic quality measures – these measures identify problems which are typically recognisable. In other words, the approach seeks out potential issues such as missing terminology and incorrect punctuation. A system could generate a report on the issues discovered, but the main concern is to guide the effort to correct errors.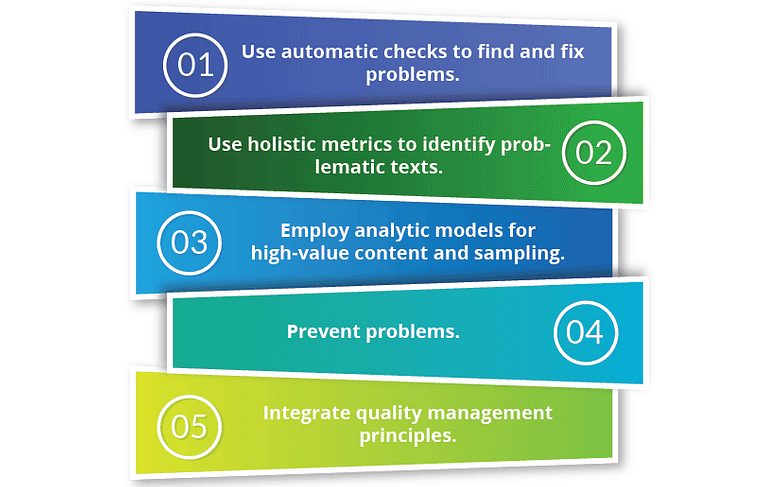 Have You Implemented Translation Quality Measures?
Having a defined list of translation quality measures and understanding how this list can benefit both you and your customers and prospects can be the difference between a thriving LSP and one whose customers go elsewhere for their translation needs. The understanding and implementation of translation quality should be a high priority for your business.
About Wordminds
Wordminds is a close-knit team of language experts – professional translators, project managers, localisation engineers and business visionaries who work closely with global clients, helping them connect with their international audience. Wordminds works with over 3,000 language specialists and subject-matter experts to enable companies to overcome cultural and language barriers, helping them build trust and create long-lasting business and human relationships. Fully certified under ISO 9001 and ISO 17100, the company believes in continuous improvement and so stands at the forefront of new language-technology implementation, smart collaboration and excellent customer service. Find out more about Wordminds.
Join our Newsletter
Stay up to date with the latest articles, news and translation insights
---