About Gibbs Smith Education
Gibbs Smith Education creates history and social studies materials for diverse audiences. With a focus on countering biases in historical narrative, its books and teacher guides use a multi-perspective style designed to inspire and engage students. Blending colour maps, text and charts, its unique resources offer a fresh approach to learning.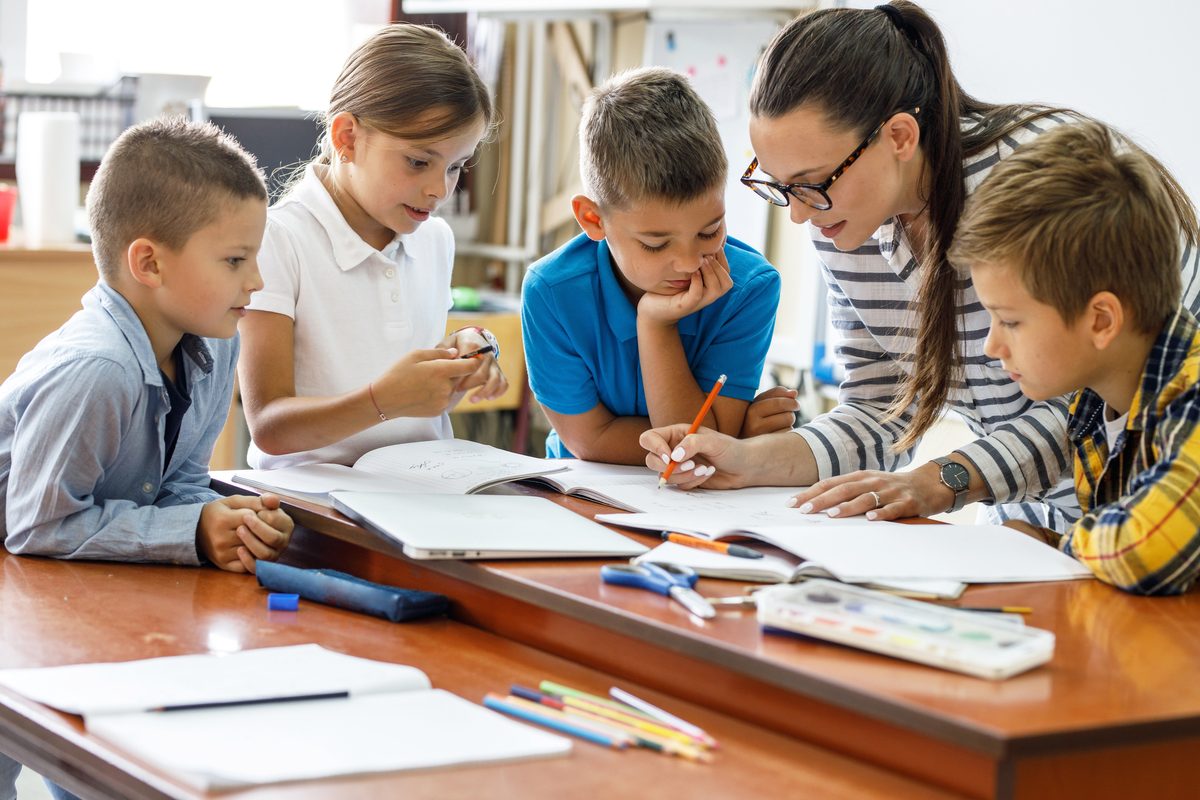 The need for greater accessibility in education
As its target audiences are multilingual, Gibbs Smith Education was eager to overcome language barriers and the challenges they pose to inclusion in education. This is where translation – and the work of Wordminds – proved crucial.
"Localisation of children's textbooks is important because it allows us to meet all students at their level of learning and language acquisition," says Michelle DeVries, the Curriculum Publishing Manager at Gibbs Smith Education. "We want to be able to offer dual immersion products as well as adaptations that enhance engagement for multilingual learners."
When taking on the task, Project Manager at Wordminds Mariana Fotachi was also aware of this relationship between localisation and inclusivity: "Education [should spread] knowledge between people, no matter what language we speak. Translating educational content makes it accessible in countries where different languages are spoken."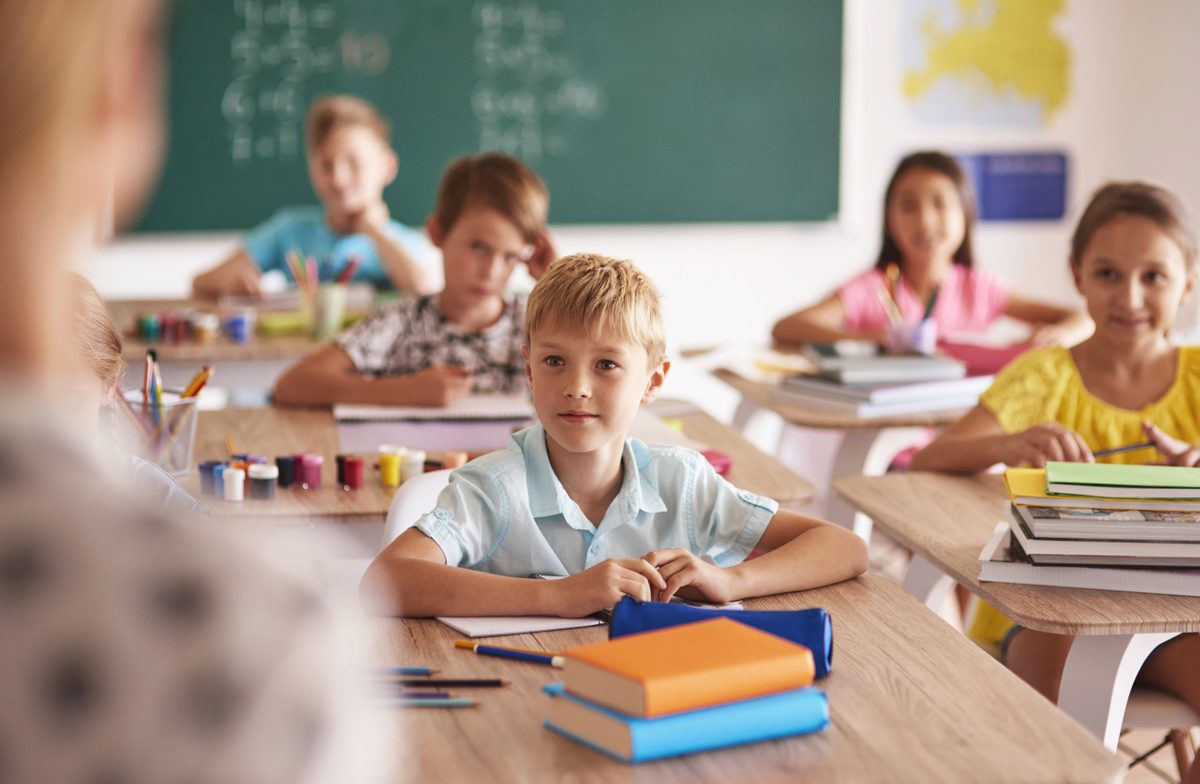 The right localisation partner
Accuracy and efficiency were key priorities for Gibbs Smith Education. Previous language service providers it had used in the past had often proven too slow and had failed to hit the mark.
"Wordminds' communication was prompt and thorough, allowing us to resolve any issues quickly," says Michelle. "I greatly appreciated their communication whenever they came across something they needed or questions they had, in order to tailor our materials and experience to meet our expectations."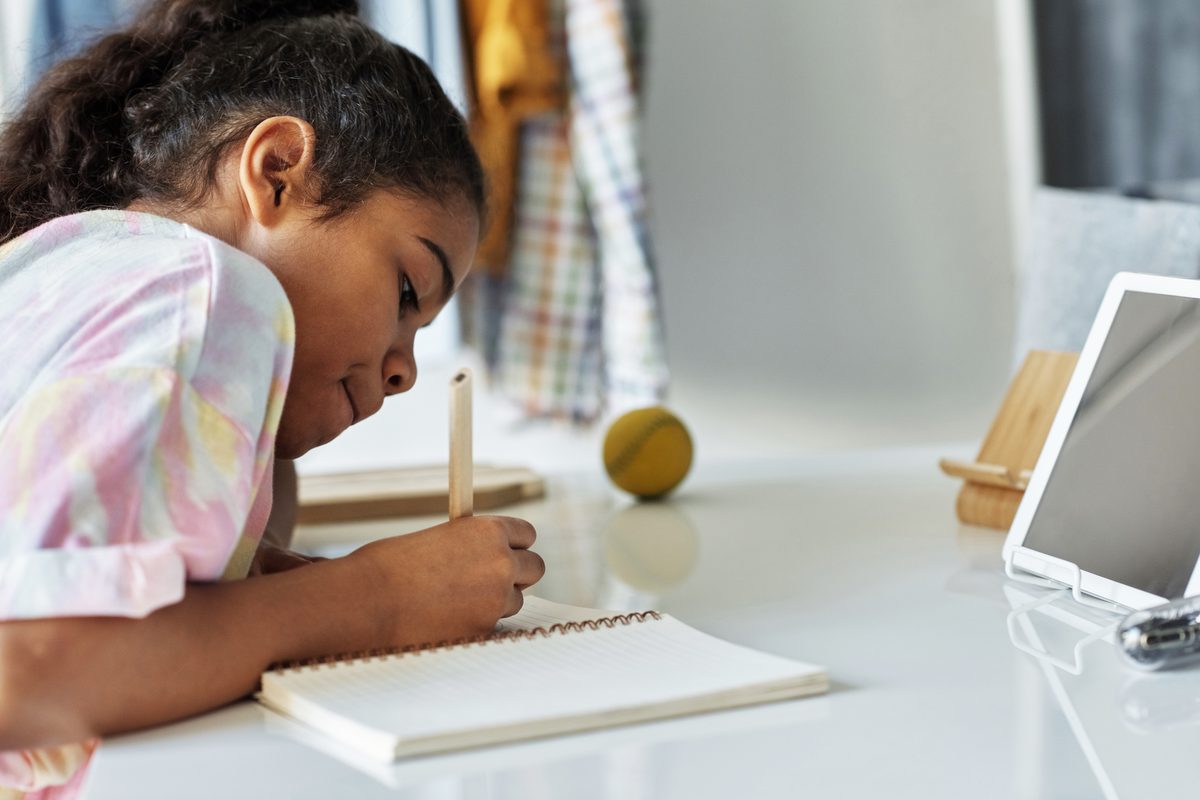 The visual appearance of the content was also extremely important. The books featured a mixture of text and creative assets, so formatting was required after translation. In order to achieve the best result possible, Mariana and her team focussed on quality at every stage: "[The project] involved specialists, not only in the translation part but also for the formatting. We have very good in-house specialists in desktop publishing and we always have a plan to deliver documents that are on time and look great."
Enhancing the learning experience
During the project, Wordminds localised textbooks from English to Latin American Spanish, enabling Gibbs Smith Education to enhance the learning experience for thousands of students.
"Localisation allows us to bring accurate and authentic learning materials to more classrooms and enrich and inspire more students and teachers," says Michelle.
Due to the success of the partnership, Wordminds has continued to support Gibbs Smith Education on more translation projects in the same sector, further widening the readership of the content and driving change in learning practices.
"I'm so proud of the work we have done with Gibbs Smith Education," says Mariana. "These books will help to make the learning process not only useful and interesting, but will also provide students with a lot of fun in their education."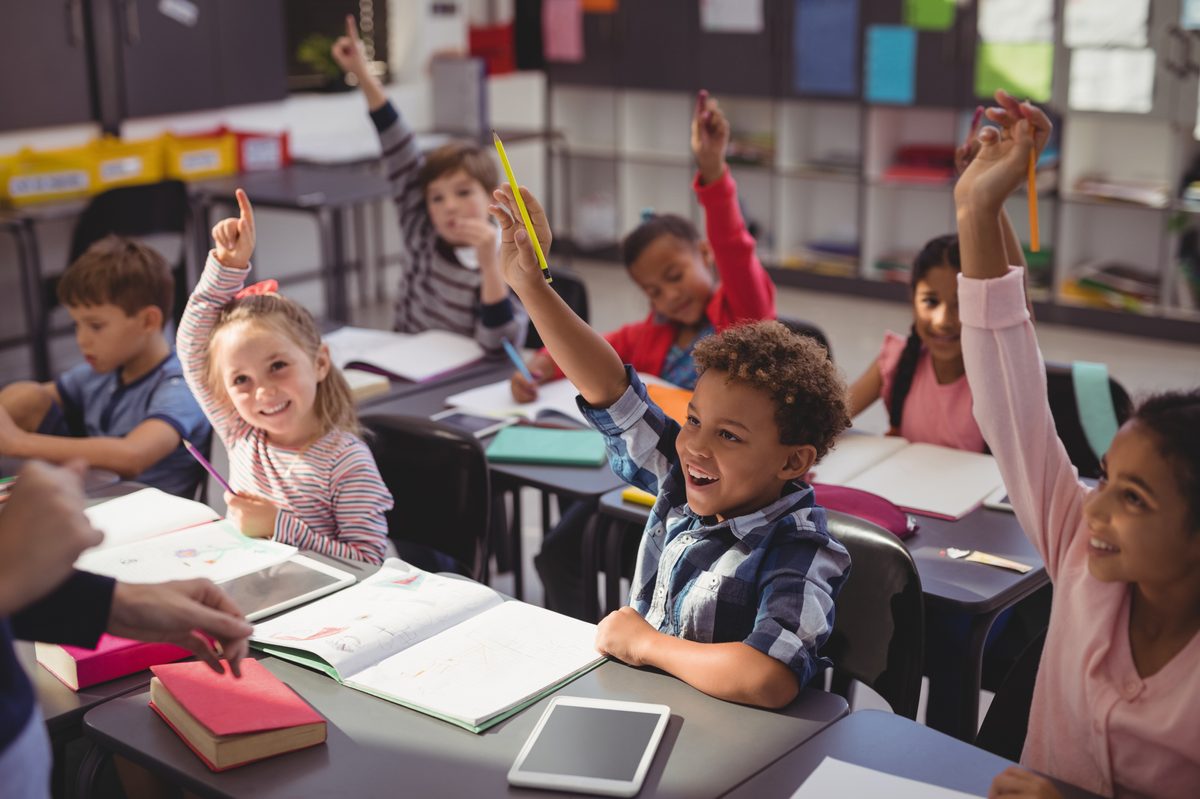 About Wordminds
Wordminds is a close-knit team of language experts – professional translators, project managers, localisation engineers and business visionaries who work closely with global clients, helping them connect with their international audience. Wordminds works with over 3,000 language specialists and subject-matter experts to enable companies to overcome cultural and language barriers, helping them build trust and create long-lasting business and human relationships. Fully certified under ISO 9001 and ISO 17100, the company believes in continuous improvement and so stands at the forefront of new language-technology implementation, smart collaboration and excellent customer service. Find out more about Wordminds at www.wordminds.com.

---