About inDriver
inDriver is a global IT platform and its ride-sharing app has been downloaded over 150 million times. Passengers using the app decide how much they want to pay for a journey and are connected to the best offers from drivers in their locality, with visibility into price, vehicle type and estimated arrival time. Users then choose what works for them.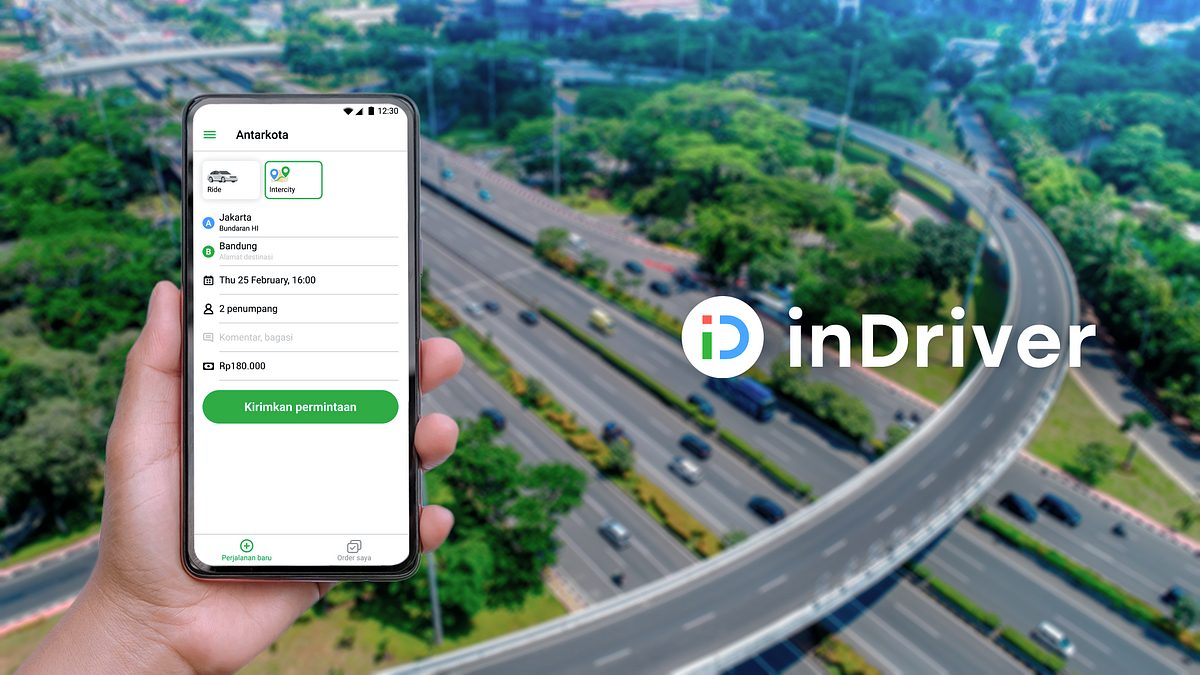 Driving passenger confidence
With so much power in the client's hands and operations in 45 countries around the world, clear communication could not be more essential. Language – and effective translation – is necessary to make customers feel confident and comfortable while travelling.
"Our main service includes two primary parties – drivers and passengers," says Maya Belova, Localisation Manager at inDriver. "Passenger guides are important [in ensuring] that passengers are clear on how to use different features of [our] services."
They also enable the service to remain transparent, as Mariana Fotachi, the Project Lead for inDriver at Wordminds adds: "The passenger guides help people to make their own choice and to decide how much to pay. You can check who the driver is and see their rating from previous clients. This gives customers confidence when choosing a ride."
The translation journey
inDriver had struggled with other translation services in the past. Typically they had been slow to react and failed to create guides that customers could easily understand.
Working closely with inDriver, Wordminds produced and translated passenger guides for clients across the world, in countries as far ranging as Switzerland, Canada, France and Lebanon. Each guide contained details about how to use the service, advice for choosing a driver and additional ride-sharing and safety tips to enhance the journey.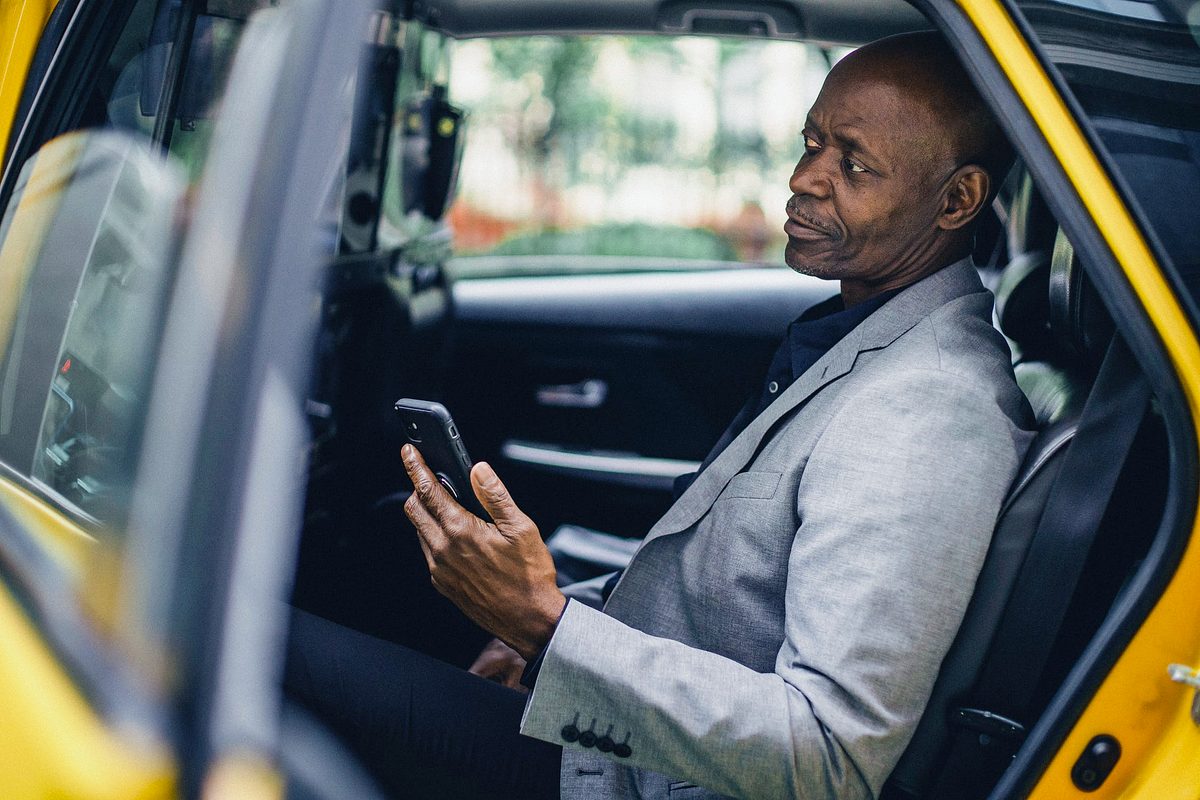 Finding the right voice
Using a friendly tone and being aware of local dialects was essential in ensuring the information would resonate with users.
"With inDriver operating in a number of different countries, it was important to not only translate, but localise the content to allow for the specifics of different cultures," says Mariana. "It helps customers to be more open to inDriver's services and also gives the client confidence."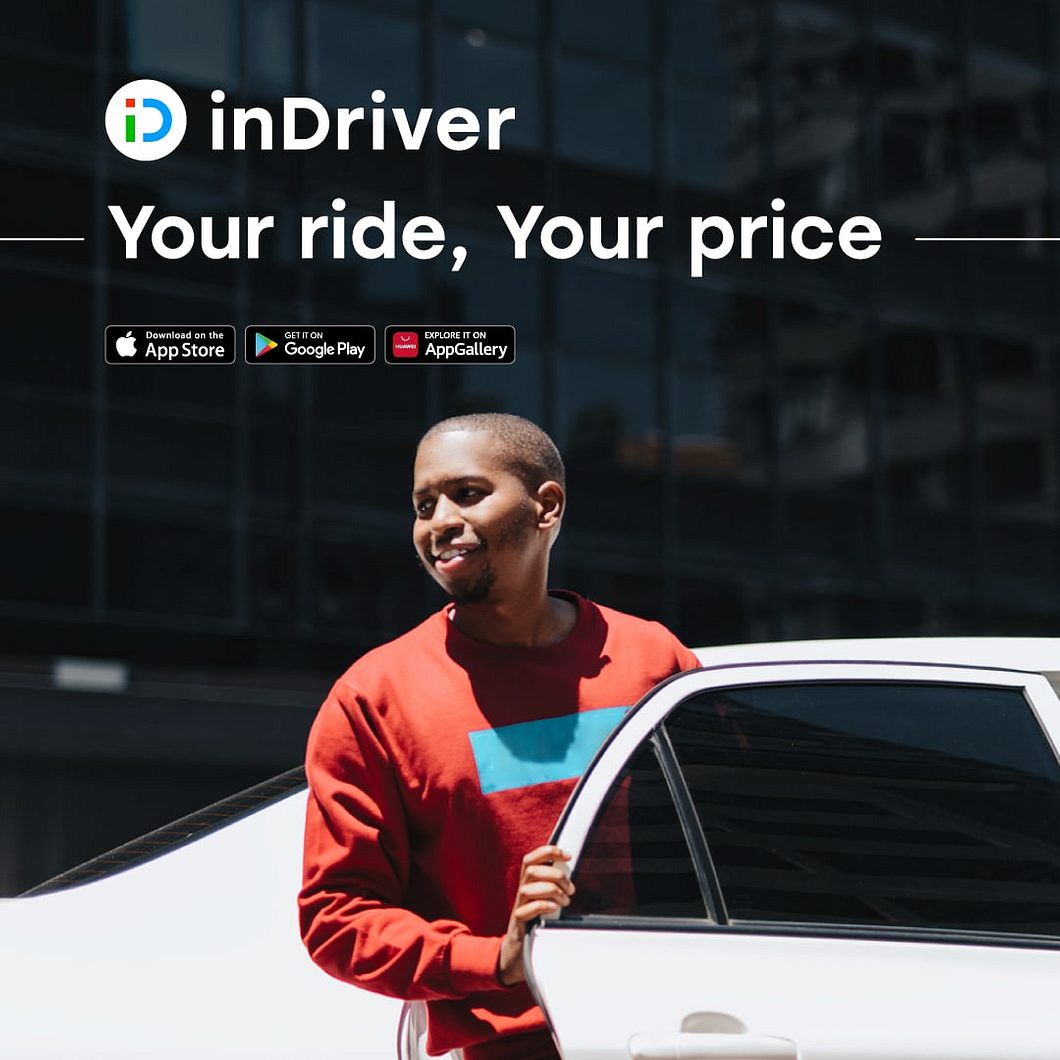 Making sure the guides were easy to understand was therefore a top priority, as Maya agrees: "It was vital to get the tone of voice correct in these guides – [they] speak directly to our users, explaining how to use the service and encouraging them into action."

The result
Since teaming up with Wordminds, inDriver has gone on to launch its services in Turkey, expand its customer base and connect communities together, all while providing thousands of jobs to local drivers.
As one of the fastest growing ride-hailing services in the world and with users living in more than 645 cities, inDriver shows what's possible when you put the needs of the customer – and effective localisation – at the heart of business.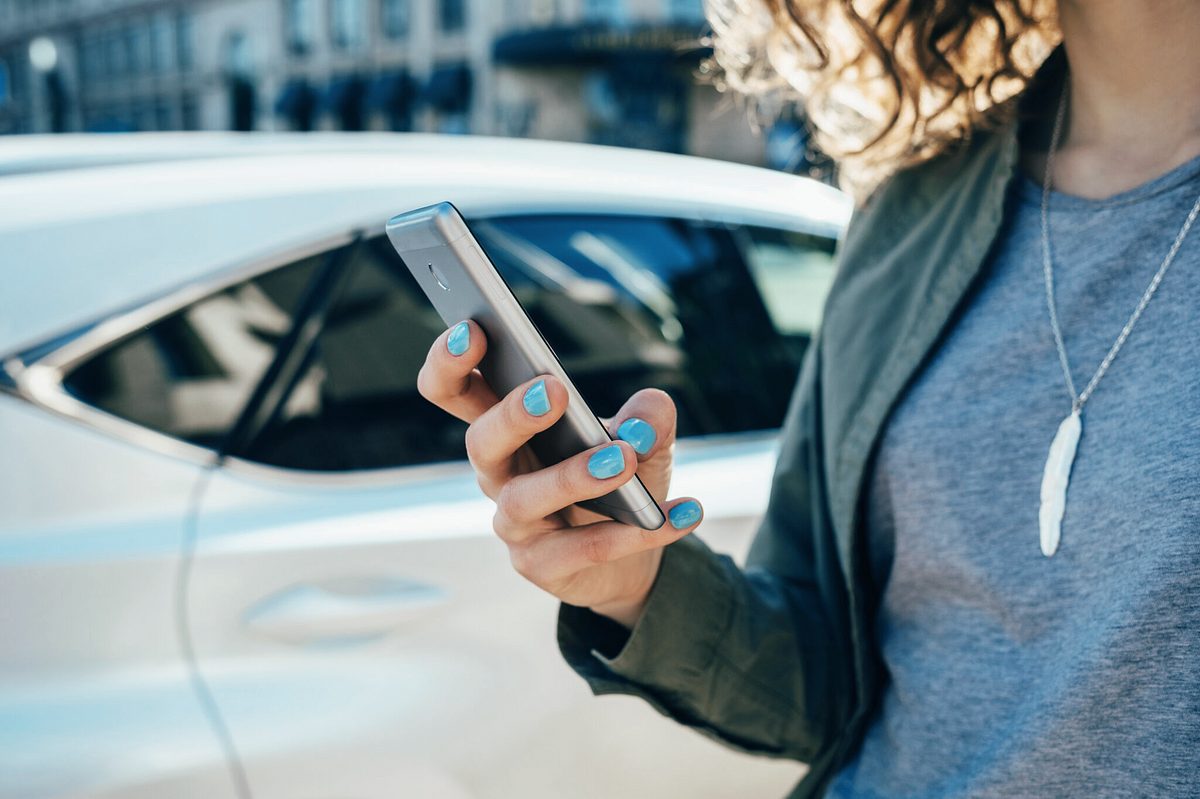 About Wordminds
Wordminds is a close-knit team of language experts – professional translators, project managers, localisation engineers and business visionaries who work closely with global clients, helping them connect with their international audience. Wordminds works with over 3,000 language specialists and subject-matter experts to enable companies to overcome cultural and language barriers, helping them build trust and create long-lasting business and human relationships. Fully certified under ISO 9001 and ISO 17100, the company believes in continuous improvement and so stands at the forefront of new language-technology implementation, smart collaboration and excellent customer service. Find out more about Wordminds at www.wordminds.com.
---