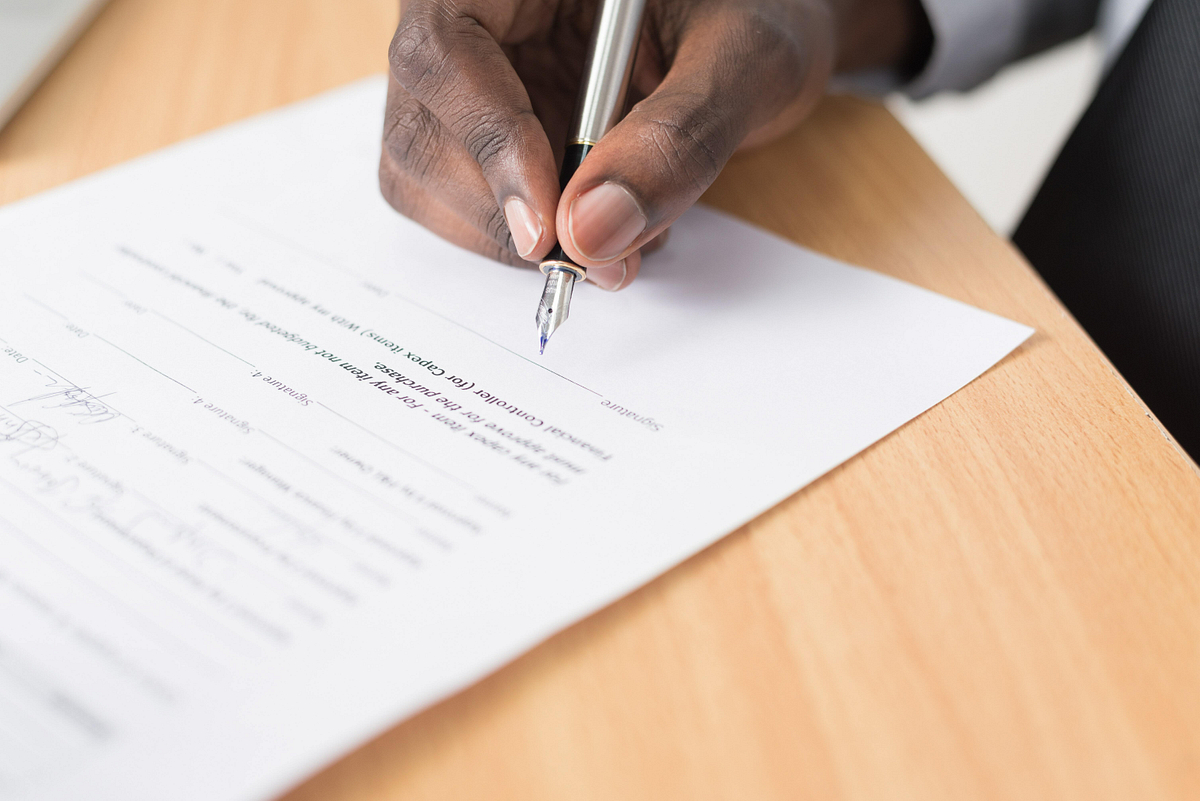 Why translation agencies charge a flat rate for non-editable projects
There are projects in our industry in which we cannot calculate per word or per page. We're talking about non-editable documents. Not only do these documents require further project management and research, but they may also require extra DTP services.
Non-editable file types:
Handwritten texts
Engineering content (DWG files)
Scanned pages
PDF files
Manuscripts
Graphics
Linguists face bigger issues when confronted with projects like these. For instance, non-editable files can't always be used within CAT tools, which means the formats are more expensive to translate as the text must be converted to an editable format first for translation.
PDF files are can be converted to editable formats (although, we are speaking generally here and note that it is not always possible). Typically, we extract the text from a PDF file using special scanning software that will place the text into a Word file, and sometimes even an Excel file. The software is not always accurate though, and sometimes only part of the text is recovered. A project manager must, therefore, carefully check the text to ensure that all of it has been placed in the editable format for the linguist to translate – that's extra-manpower!
Texts may need formatting after conversion and translation
Most of the time, files like PDF files that have been converted will require additional formatting, or DTP, to regain the original layout. Often, we must redesign the files to get them back to the way the client wants them.
In every project we undertake, one of our goals is to keep the layout of the client's original source language document and then deliver their translated document with the same formatting. This is easy enough with editable files, but non-editable files such as images require more work.
This is where flat-fees come into play. While there's a difference between different kinds of non-editable files, usually, converting and post-editing an image, for example, will take longer than using the same process for a PDF or handwritten document. When it comes to layout, the challenge lies in cases where the text of the client's target language is longer than the source language, and we need to insert the longer text into a fixed format, such as a PowerPoint presentation.
We also realize that clients may require transcription of the non-editable text as well as translation so that it is transformed into an editable format for future projects.
The entire translation process of non-editable documents takes longer than a straightforward translation for editable documents. Our linguists need to work carefully to ensure the accuracy of the translation and layout, along with our project managers who ensure that the project is returned just the way the client wants it, in the correct format and layout.
We will find the best solution every time
We are able to work with any combination of files to get the job done accurately for clients. We strive to find the best solution to match our client's needs, which means our team will carefully analyze files to come up with several cost-effect options and then discuss the client's expectations concerning translation and localization of the source files.
About Wordminds
Wordminds is a close-knit team of language experts – professional translators, project managers, localisation engineers and business visionaries who work closely with global clients, helping them connect with their international audience. Wordminds works with over 3,000 language specialists and subject-matter experts to enable companies to overcome cultural and language barriers, helping them build trust and create long-lasting business and human relationships. Fully certified under ISO 9001 and ISO 17100, the company believes in continuous improvement and so stands at the forefront of new language-technology implementation, smart collaboration and excellent customer service. Find out more about Wordminds.
Join our Newsletter
Stay up to date with the latest articles, news and translation insights
---