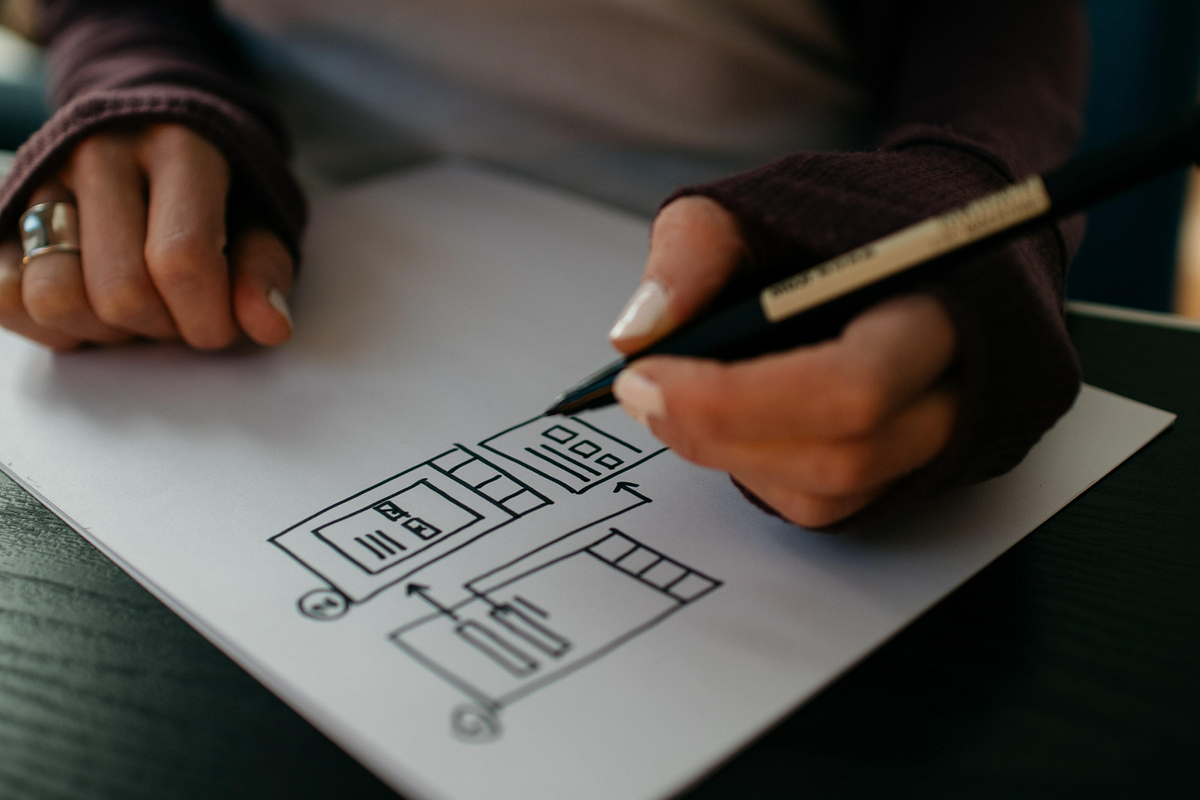 The key steps to expanding your business through localisation
Today, it is easier than ever to expand internationally as a business. The internet has made it possible to reach customers across the globe in an instant. But companies need to consider the language barriers that exist which can be solved through localisation.
With the average company active in seven different countries, according to a survey by IDG Research, localisation has become important to remain visible in other regions. Localisation allows businesses to expand and grow by selling products and services to a variety of customers of varying nationalities.
Without localisation, however, companies run the risk of alienating potential customers. Your clients may misunderstand or misread the message being conveyed simply because localisation was not used to present it.
To make a move into international markets, businesses need to be proactive and utilize localisation to their advantage. Localisation can and will help a company, just like yours, get in front of more customers worldwide.
As companies look to expand their footprint internationally, more opportunity awaits them and localisation offers the ability to speak to customers of all languages. The survey from IDG Research showed that the average company will increase their global presence by seven new countries in the next 12 months, making it imperative to localise now, so your message is not lost on the very people you are looking to engage with.
What is localisation?
Localisation is the process of converting content or your message to the regional language of a country. This not only allows customers to fully understand what you are trying to say without hesitation, but it makes it easier for them to read and comprehend your company message.
Localisation not only translates your content, but it looks at regional dialects to provide the exact meaning and wording that customers will identify with. For example, Spanish is not the same in Spain as it is in Mexico or another region where Spanish is spoken. This gets even more complicated as business looks at one country's specific areas and dialects within, making the need for localisation even greater.
5 steps to localisation
Your business can learn to localise its content and meet the language needs of your customers. By incorporating these steps into your localisation strategy, your business can penetrate international markets with ease.
Step 1: Research your markets
Take the time to fully understand the global markets your business is looking to expand into. Start by researching the regulations, certifications, and permissions you need to sell internationally and within a specific region of the world.
Step 2: Define the necessary languages
Once you have identified the markets you want to reach, you need to define the languages you will need to translate your marketing content into. Even one country can have multiple dialects that need some thought to your localisation strategy. Once you have identified the languages you need your content translated into, you can move to create a strategy to get them localised.
Step 3: Develop a plan for localisation
Consider how you want to localise your company content. You have several options available to you including in-house production or an outsourced professional localisation translator. Working with a native specialised expert will provide you with the best results, ensuring you are speaking to your customers in a language that they fully understand.
Step 4: Add the right images for your market
You will also want to include regional specific images that are also localised for the country you are looking to market to. Pictures, illustrations, and graphs all need to be localised so that they don't offend and are easily read by the very customers you are trying to gain attention from.
Step 5: Identify your marketing channels and get ready to sell
Even as you get ready to localise your content, you still need to think about your distribution process. Having a plan for how you will market your products and what type of channels you will use will determine what content is translated for the customers you want to get in front of.
Make localisation happen for your business
It can be a challenge for businesses to step into the global marketplace. Time, budget, and knowledge can stop a company in their tracks and prevent them from taking advantage of the opportunities that are available in the global space. Wordminds can help.
Our team of localisation specialists will provide you with translated content that is specific to the region your business is looking to expand within. We can provide you with quick and affordable localisation, so your business can grow globally with the right message for the right customer. Contact us today to see what we can do for your business.
About Wordminds
Wordminds is a close-knit team of language experts – professional translators, project managers, localisation engineers and business visionaries who work closely with global clients, helping them connect with their international audience. Wordminds works with over 3,000 language specialists and subject-matter experts to enable companies to overcome cultural and language barriers, helping them build trust and create long-lasting business and human relationships. Fully certified under ISO 9001 and ISO 17100, the company believes in continuous improvement and so stands at the forefront of new language-technology implementation, smart collaboration and excellent customer service. Find out more about Wordminds at www.wordminds.com.
Join our Newsletter
Stay up to date with the latest articles, news and translation insights
---