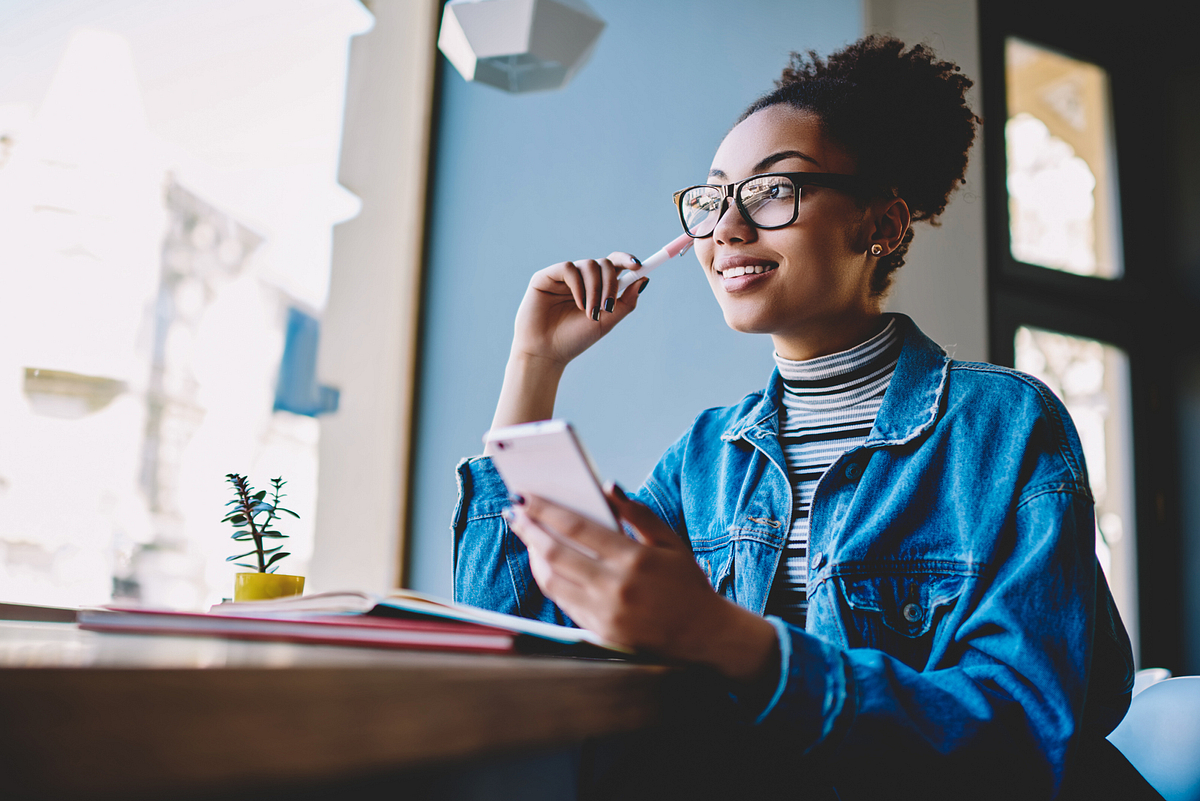 How to build a content translation strategy
Technological advancement and the widespread use of the Internet have resulted in the creation of a global marketplace. This means that businesses that want to be successful today and that want to establish an effective online presence need to have the ability to communicate with their global target audience.
In other words, offering both your existing and potential customers an omnichannel experience is now a must. That is where an effective translation strategy becomes extremely important. Whether it's your website content, your tweets, blogs or white papers, you need to make sure that every customer that you are targeting understands what you want to say – no matter where they live or what language they speak.
According to a research report titled "Can't Read, Won't Buy," approximately 60% of the people surveyed stated that they never or rarely buy from websites that are not in their language. It is thus evident that content translation is a necessary requirement for businesses that aim to have an online presence and wish to generate online revenue.
Here are some tips on how you can build an effective content translation strategy:
Don't use free translation tools
Most people are familiar with Google Translate. It is a free and easy tool that allows users to simply paste/write the text they wish to translate and receive an instant translation. While this seems easy enough, it is important to understand that for businesses that are engaged in generating revenue and who want to ensure they penetrate their global target market effectively, using a free service like Google Translate may not be a good idea.
Google translate is not completely reliable. There is always a risk that the output text provided by Google is not 100% accurate. Keep in mind that with multiple languages, you have to deal with various forms of proper nouns, verbs, tenses, etc. Also, there are some words that Google translates as is, but which might be used in a different connotation in the original language. In simple words, Google Translate might be useful occasionally when you're looking for a short translation; but it is not a good idea to use such a service if you are running a business or providing a global service.
Partner up with a translation agency
If you really want to ensure your content is translated properly, it is best to partner up with a translation agency. A translation agency has people who have the necessary skill, knowledge, and expertise to provide the most accurate translation of your content. Moreover, translation agencies can offer you a range of solutions that could play a critical role in the success of your content translation strategy.
A good translation agency will have a team of verified and specialized native linguists thus minimizing the risk of errors. In addition, translation agencies will provide you faster and more reliable service that will not only prevent any future problems (resulting from errors due to inaccurate translation) but which will allow you to connect with a global audience more effectively. Finally, when you use a translation agency, you can sit back and relax because they will manage the entire translation process for you.
Translation agencies such as Wordminds understand that translation is much more than just words on a piece of paper. They realize that for businesses today need to communicate with people around the world and for that to happen effectively, these businesses need to overcome language barriers to ensure effective communication. Partnering up with an agency like Wordminds can enable you to reach a wider audience, communicate your message to them in a more efficient manner and generate growth and revenue.
Don't follow a one-size-fits-all approach
Too many businesses make the mistake of using a one-size-fits-all approach to translation. If you want to ensure your translation strategy provides optimized results, you need to optimize your translation efforts.
This can be done by ensuring three things: using content translation to build an emotional connection with your target audience; using this content to influence your target audience and ensuring that this content is informative and useful for your customers.
Word-for-word translations are rarely effective when it comes to website content, product descriptions, blogs, and articles. You want to make sure your content does not sound like a haphazard and random collection of words. It should have all the elements of good writing – correct use of grammar and vocabulary, engaging style of writing and accurate information. Only then can you build an emotional connection with your international audience. This, in turn, will automatically influence your customers to take the action that you desire. Finally, any content targeted towards customers must be informative and useful. Inconsistent or inaccurate translation will never meet this criterion that is why it important to ensure you use the right translation method to translate your content.
Conclusion
Being able to communicate and connect with your global audience is a must in today's highly competitive business environment. For that, an effective translation strategy is a must for businesses that want to expand their online sales and revenue. If you want to ensure your content is translated correctly and properly, you should consider using a translation agency such as Wordminds for all your translation needs.
About Wordminds
Wordminds is a close-knit team of language experts – professional translators, project managers, localisation engineers and business visionaries who work closely with global clients, helping them connect with their international audience. Wordminds works with over 3,000 language specialists and subject-matter experts to enable companies to overcome cultural and language barriers, helping them build trust and create long-lasting business and human relationships. Fully certified under ISO 9001 and ISO 17100, the company believes in continuous improvement and so stands at the forefront of new language-technology implementation, smart collaboration and excellent customer service. Find out more about Wordminds.
Join our Newsletter
Stay up to date with the latest articles, news and translation insights
---