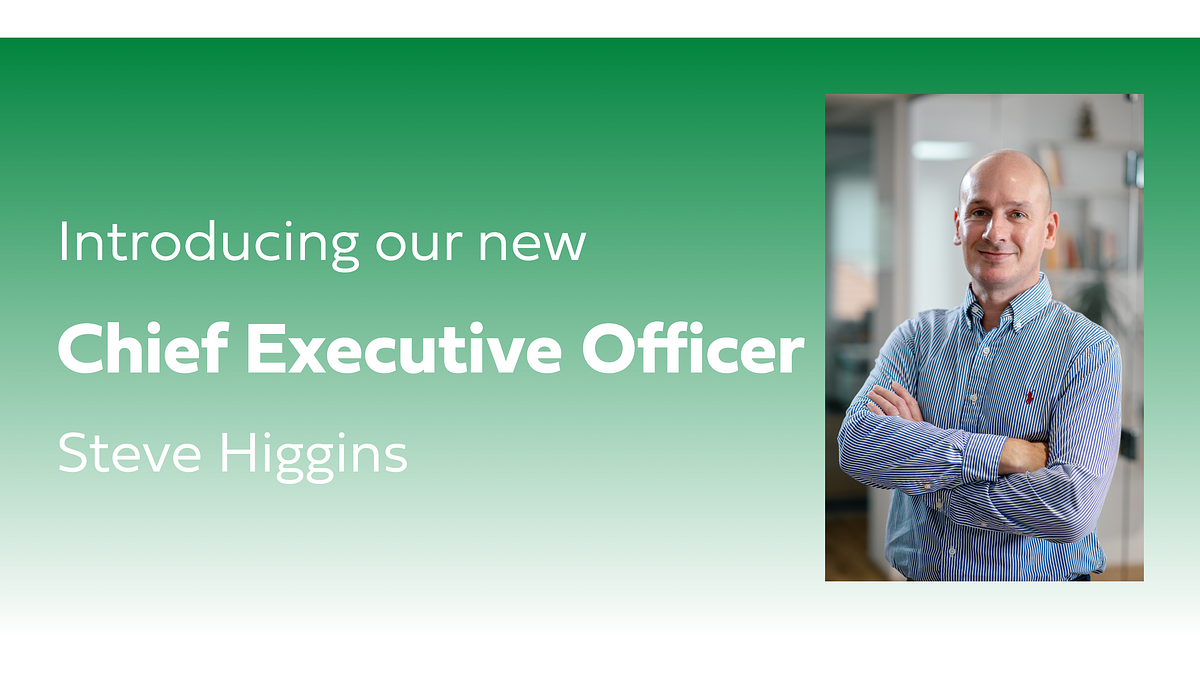 Introducing our new CEO - Steve Higgins
Wordminds Translations, the leading provider of expert language services and agile technology solutions, , is happy to announce that starting from 1st July 2021 Steve Higgins is appointed to the position of CEO. Wordminds' current CEO, Ana Boisteanu, is transitioning to the position of Chief Strategy Officer. The company is part of Mondia Technologies.
Steve Higgins joined Mondia Group in January 2021 as Chief Commercial Officer, after spending the past decade in leadership roles at Language Service Providers (LSPs) such as Janus, Jonckers, and Capita TI. The new CEO assumes the leadership role following a proven track record of growing businesses and bringing teams to a new level of operation.

Wordminds has already started its reorganisation, both on operational and on business levels, and is now taking the next steps in restructuring the team for international growth.

"I am thrilled to take on the role of CEO at Wordminds - one of the industry's prominent translation and localisation services. Having the support of an unmatched talent growth culture and innovative mindset gives me more certainty in taking the company to greater heights as a global language service provider," said Steve Higgins.

Strategic Growth
Wordminds has come a long way from an unknown startup, running on pure enthusiasm, to one of the language industry's most prominent UK players.

Running exclusively on private capital, the company has grown organically as a reliable partner and vendor to top global language service providers (LSPs). Wordminds has honed its localisation expertise and grown its accomplishments in translating any content while implementing even the most complex translation processes. For its clients and LSP partners, Wordminds has become synonymous with problem-solving. Bespoke customer service, knowledgeable account managers and responsiveness to requests have become Wordminds' staple, and this is appreciated by clients across the board.
In recent years Wordminds finalised its ISO certification and laid the basis for structural reorganisation toward more sustainable development and a customer-centric business model, implementing and continuously moving language industry standards.
"We have invested time and knowledge in restructuring our global teams for greater efficiency, service standardisation and greater customer satisfaction. While Wordminds' key focus remains on strengthening our service offering, we want to future-proof ourselves towards continuous growth. We see a growing demand for localisation in digital learning, marketing, multimedia, e-commerce, and platform integrations, so we want to make sure our growing client base will not miss out on opportunities to make themselves visible on a global level." confirmed Steve.

Investment in Technology Processes
With digital transformation taking over the global workplace, Wordminds helps companies on their transformational journey by implementing translation technology solutions that let them work faster and smarter.
The company invested in process automation, developing Vendor and Client Portals. The portals efficiently track translation projects, manage deadlines and updates, monitor costs and handle all communication across projects.
When it comes to Machine Translation, Wordminds' next strategic move is to invest in AI-based technology which will help revamp operations and take full control of the internal machine learning process.
"More clients across industries, from Manufacturing to Management Consulting, are looking into Machine Translation options that would help them significantly scale up on volumes, improve their time to market, save on translation costs, and not least, - enable faster decisions in multilingual research projects," confirms Steve.

About Wordminds
Wordminds is a close-knit team of language experts – professional translators, project managers, localisation engineers and business visionaries who work closely with global clients, helping them connect with their international audience. Wordminds works with over 3,000 language specialists and subject-matter experts to enable companies to overcome cultural and language barriers, helping them build trust and create long-lasting business and human relationships. Fully certified under ISO 9001 and ISO 17100, the company believes in continuous improvement and so stands at the forefront of new language-technology implementation, smart collaboration and excellent customer service. Find out more about Wordminds.
Join our Newsletter
Stay up to date with the latest articles, news and translation insights
---