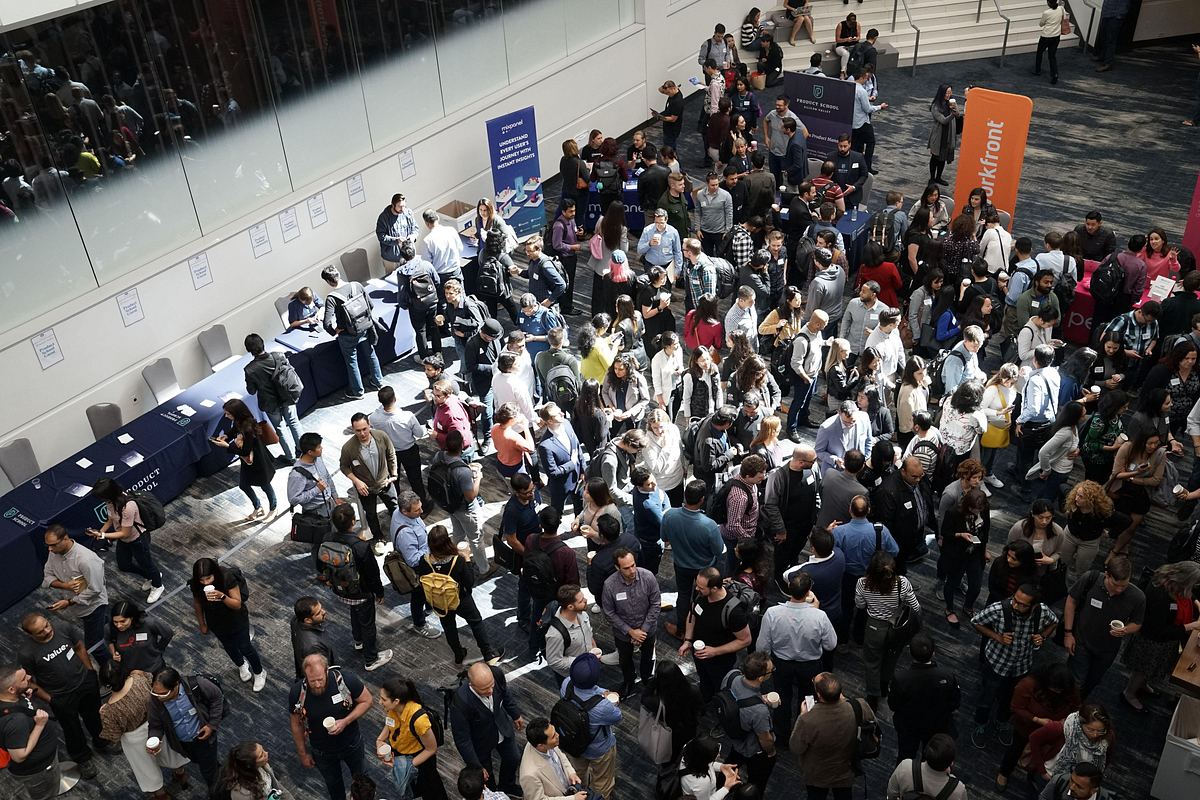 Translation conferences and events to keep an eye on
"Once you stop learning, you start dying." – Albert Einstein
Continuous learning is the minimum requirement for gaining success. The process of learning is defined by looking for opportunities to follow the line of progress and quick evolvement. In this connection, there are conferences and events that we consider if attended, would be an asset for your company. You get the chance to get inspiration and guidance from industry experts and professional peers, get an insight on business news and innovative ideas, updates on the latest software, technology, and books.
Here's a list with some important 2017 translation conferences and events taking place worldwide:
Elia (European Language Industry Association) brings together freelance language professionals and companies in an environment that facilitates dialogue and mutual growth, at an event called "Together". Next edition will be held in Berlin, Germany, February 23-24, 2017. Find out more at Elia together.
LocWorld Shenzhen, China, February 28 – March 2nd. With a productive and consistent conference program, with deep analysis and case studies, you get to design new considerations for the translation market demand based on individual issues that the industry entrepreneurs are facing.
GALA 2017, Amsterdam, Netherlands, March 26 – 29th. The Globalization and Localization Association (GALA) is a global, non-profit trade association for the language industry. GALA'S MISSION is to support its members and the language industry by creating communities, championing standards, sharing knowledge, and advancing technology. Register https://www.gala-global.org/.
8th Annual International Translation Conference will take place in Doha, Qatar, March 27-28, 2017. The aim of the conference is to foreground the human and social impact of translation and to examine paths for the development and consolidation of the professions of interpreters and translators. Keep an eye on the Annual International Translation Conference.
12th EUATC International Conference, Berlin, Germany, April 20 – 21st. The objectives of the EUATC are to promote the highest standards of quality and business practice among member associations; help solve common issues affecting the translation industry across Europe; make a contribution towards enlarging the European market for quality translations.
LocWorld Barcelona, Spain, June 14-16, 2017. The conference focuses on international business, translation, localization and global website management. Attendees include the people responsible for communicating across the boundaries of language and culture in the global marketplace.
FIT XXI World Congress, International Federation of Translators Brisbane, Australia, August 03-05, 2017. The congress will address the dizzying rate of technological change within the industry and the current challenges it provides for practitioners, service providers, and clients alike. It will take trends and developments in the profession and put them into focus for forging a pathway to the future.
ND Bucharest, Elia (European Language Industry Association), Bucharest, Romania, October 12-13, 2017. The event is intended to bring together members and friends for personal and business development, open exchange and networking. Search for more opportunities at the European Language Industry Association.
tcworld 2017 – tekom, Stuttgart, Germany, October 24th – 26th. This is another event that you should be attending. The international speakers are selected by independent committees and are evaluated to ensure maximum topicality, relevance and quality presentations. At the tekom fairs and exhibitions, providers in the software and service industries show the creation, management and the quality of structured information products.
58th ATA Conference, Washington, D.C. USA, October 25 – 28th – ATA (American Translation Association) is a professional association founded to advance the translation and interpreting professions. ATA offers a variety of programs, benefits, and support services. Next fall they organize the annual conference with workshops, exhibitions, networking events.
LocWorld Silicon Valley, Santa Clara, California USA, November 01-03, 2017. An exchange of information in the language and translation services and technologies market. The conference aims to help companies accelerate international business by providing access to the right information, knowledge, and resources to aid them when crossing language and cultural barriers.
A translation and interpreting industry conference is an investment in your professional and personal development. Some of the conferences and events listed above offer credits for recertification requirements. Be sure to examine your choices and we suggest to register as soon as possible to get in on the best early-bird discounts. Wordminds team hopes to meet with you at some of these events.
About Wordminds
Wordminds is a close-knit team of language experts – professional translators, project managers, localisation engineers and business visionaries who work closely with global clients, helping them connect with their international audience. Wordminds works with over 3,000 language specialists and subject-matter experts to enable companies to overcome cultural and language barriers, helping them build trust and create long-lasting business and human relationships. Fully certified under ISO 9001 and ISO 17100, the company believes in continuous improvement and so stands at the forefront of new language-technology implementation, smart collaboration and excellent customer service. Find out more about Wordminds.
Join our Newsletter
Stay up to date with the latest articles, news and translation insights
---